Provide Your Parents The Best Heartcare… Even From a Distance
With SanketLife 2.0 Pocket ECG Device

Do medical-grade, touch-based 12-lead ECG with SanketLife 2.0 pocket ECG machine and get digital reports on SanketLife app instantly.

Share your 12-lead ECG report PDF with Cardiologist or anyone else via App. Get your report analyzed by experts immediately.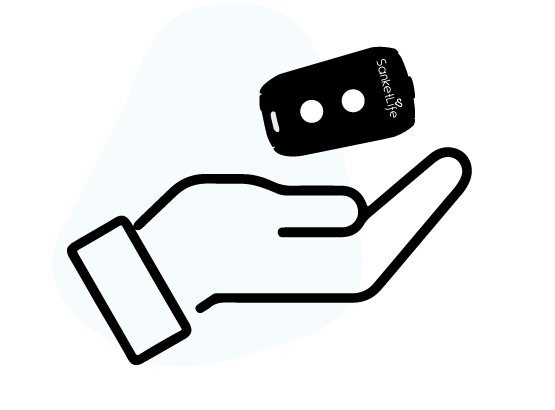 SanketLife 2.0 is a DIY ECG that can fit in a pocket. It requires little to no expertise to use this ECG device, so even elderly people can use it conveniently.
Remote Patient Monitoring With SanketLife 2.0
Take Touch-Based ECG
Comfortably At Home
SanketLife 2.0 is a 100% touch-based ECG monitor that can be used at home or on the go. This device is very easy to use and is suitable for self-monitoring heart health. Users of this device – no matter how old or young they are, can take 12-lead ECG in some simple steps with this pocket ECG machine.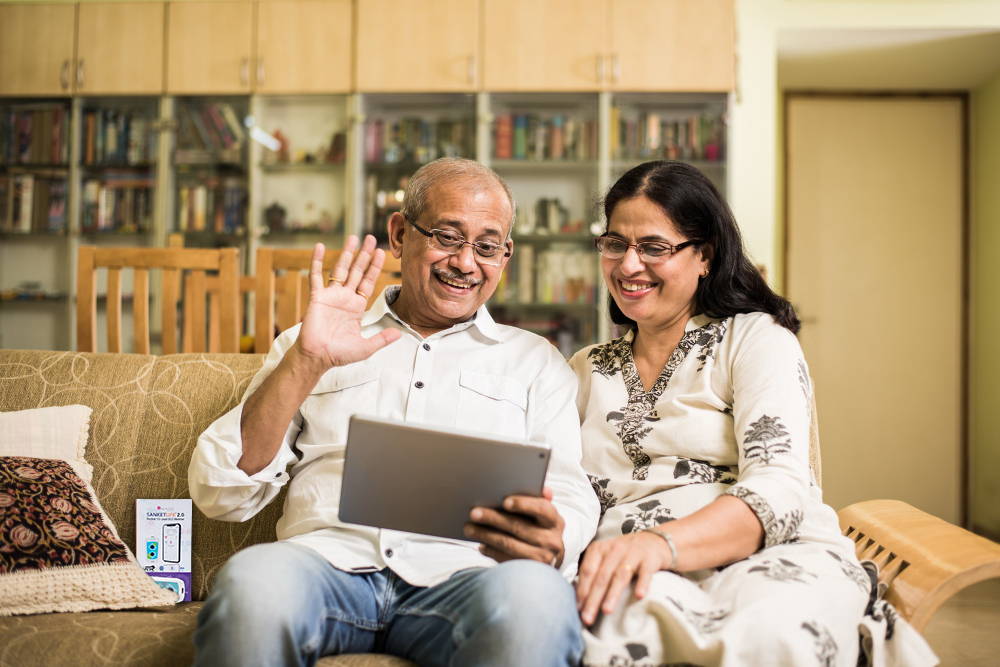 View 12-Lead ECG Report On Your Smartphone
With SanketLife 2.0 Pocket ECG Machine, your parents can test their heart health and get real-time reports on their smartphone. The reports are easily readable and highlight any present heart abnormalities, giving valuable insights and in worse cases, even helping save lives.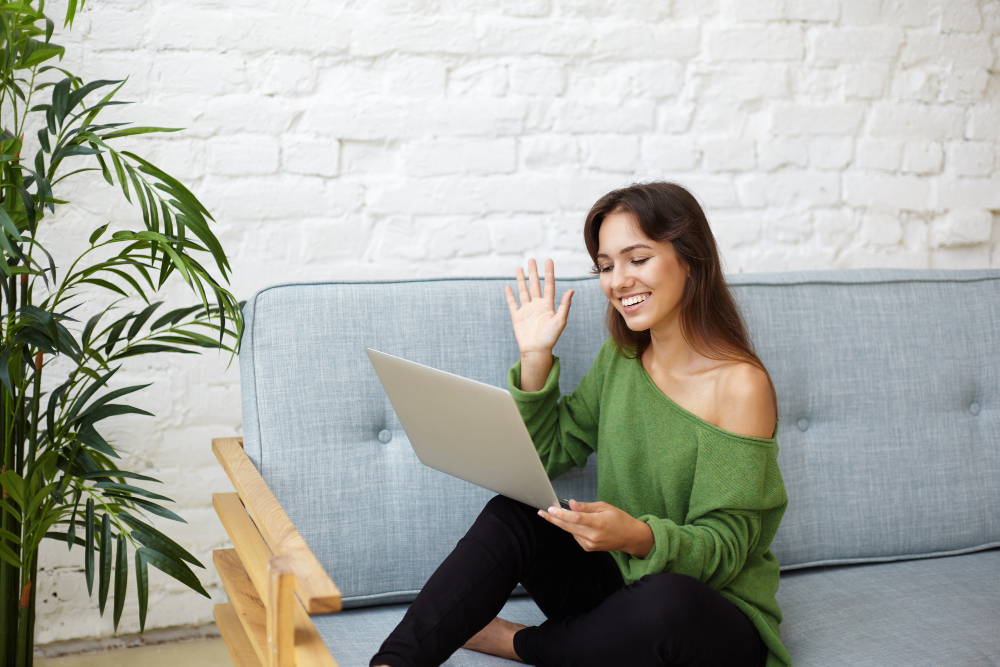 Detect 100+ Heart Diseases & Take Timely Action
When it comes to heart disease, delayed reporting and treatment can result in life-threatening conditions. Elderly people with health complications must keep portable ECG devices like SanketLife 2.0 in their first aid kit. This will help them to monitor their heart health and detect any complications on time.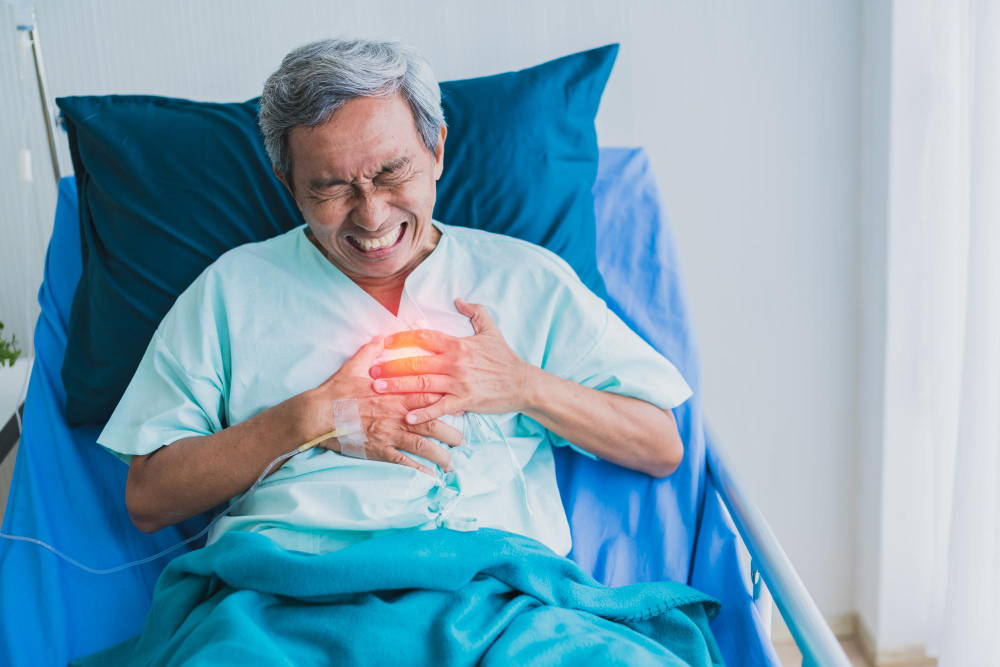 Share Report PDF In Seconds!
Using this ECG device, your parents can easily generate shareable PDF reports on the SanketLife App. The report can be shared with a Cardiologist or their loved ones in an instant. Stay connect with your parents through remote monitoring powered by SanketLife 2.0 Pocket ECG Machine and take timely action, if required.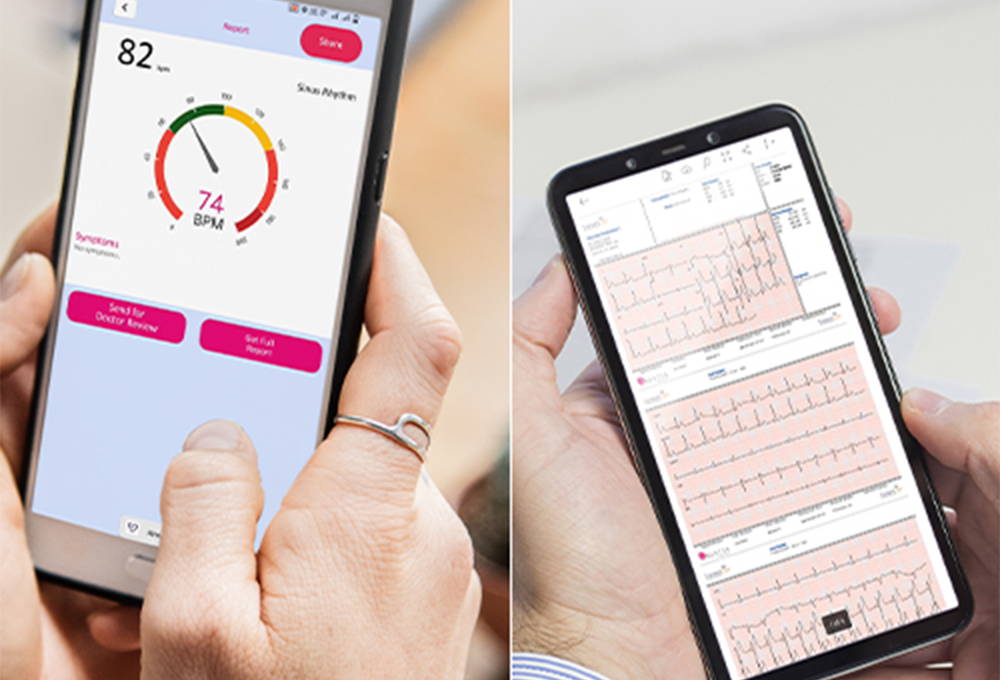 Easy-to-Use & Handy as a Phone
Trusted Heart Health Companion Recommended by Cardiologists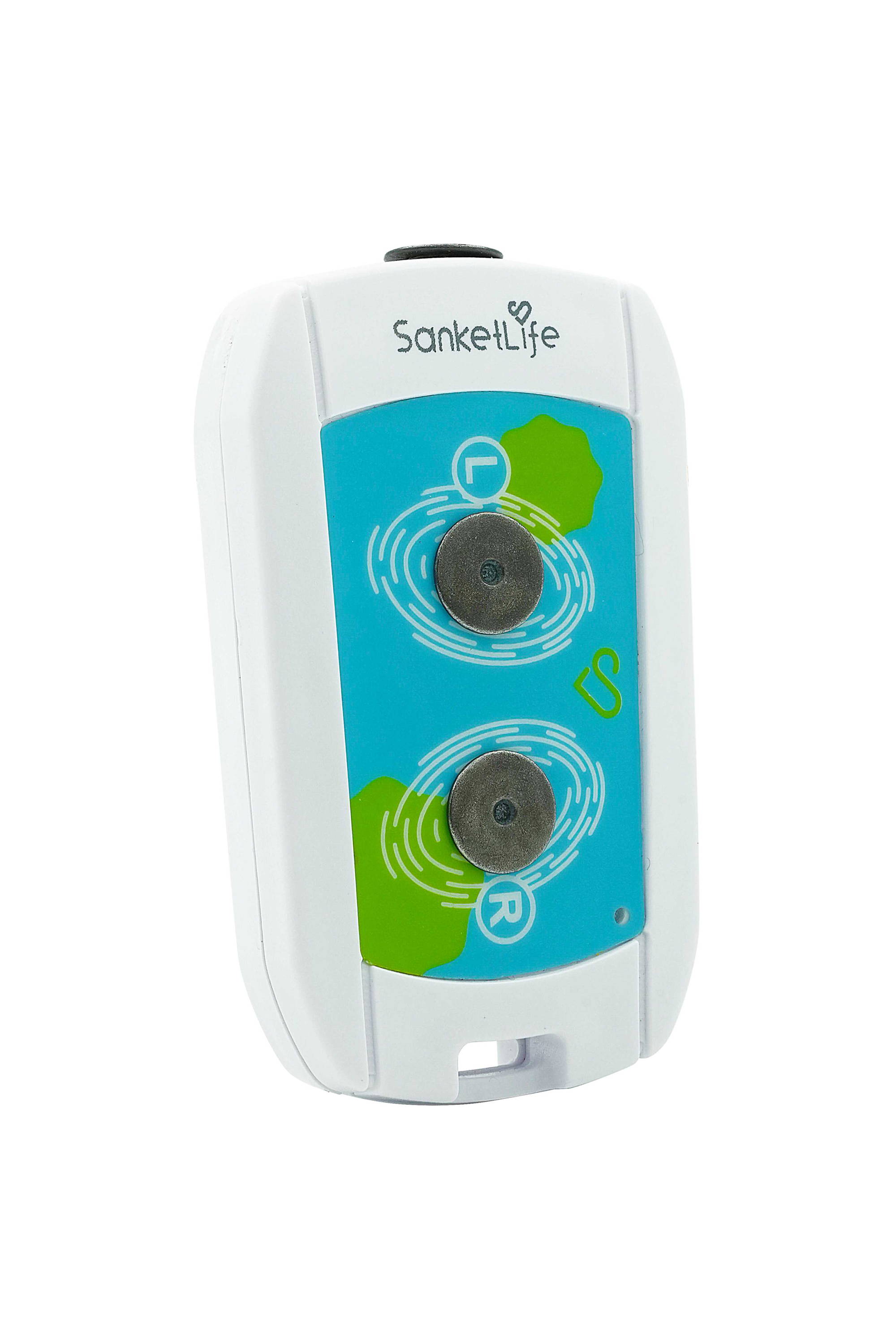 " Take 12 lead ECG with SanketLife Digital Pocket ECG Device simply with a touch & send it to your Cardiologist "
Director & Head, Interventional Cardiology,

Fortis Hospital, Noida.
"Easy accessibility, good awareness & cost-effectiveness – a device that has them all is SanketLife Pro+. "
Head Consultant, AmeriHealth Home Healthcare & Asian Institute of Medical Sciences
"When there is limited availability & no accessibility, t
hen SanketLife Pocket ECG Device
Consultant & Department Head, Emergency Medicine, Felix Hospital, Delhi
Have Any Query?
Connect With Us