Your own Pocket 12-Lead ECG device
Digital | Portable | 12-Lead | Cloud
people are highly satisfied with the product

people rated the customer service as excellent

people received delivery in the next day

Why are we the Best Pocket ECG device?
When we say we are Medical grade; We mean it!
No! we are not a Smart watch, a Fitness band, a simple Heart Rate monitor or a single lead- Arrhythmia monitoring device. Nor, we are just another portable ECG device which can be carried anywhere but still you need to attach those clumsy Leads, wires and electrodes with lot of gel on the body. We are a medical device. A 12-Lead ECG device which takes 12-Lead ECG just by TOUCH . It just needs a smartphone app, and you are set to use it ANYWHERE, ANYTIME with minimal training. We are an INNOVATION, Designed, developed and Made in India. We are the size of a car key remote which is completely digital, Leadless and wireless. It measures full 12-Lead ECG ( a gold standard to detect a problem in Heart) with full Medical grade accuracy. And the sanket pocket ECG device which looks like a car key remote, can be converted to a Lead based device when needed, doe continuous monitoring, unconscious or very old patients.Why only Atrial Fibrillation? or just few diseases? SanketLife ECG Pro+ devices diagnose 70+ different cardiac diseases including Heart Blockage, Heart Attack, Myocardial Infarction (MI), Bundle Branch Block, Arrhythmia and Cardiac Heart Diseases (CHD). It helps in quick and timely treatment after correct diagnosis Digitally, Remotely and Quickly. Not just this! We are the most AFFORDABLE in market.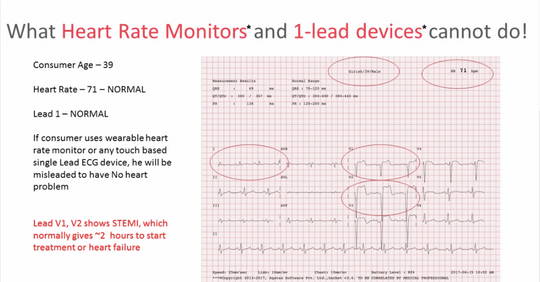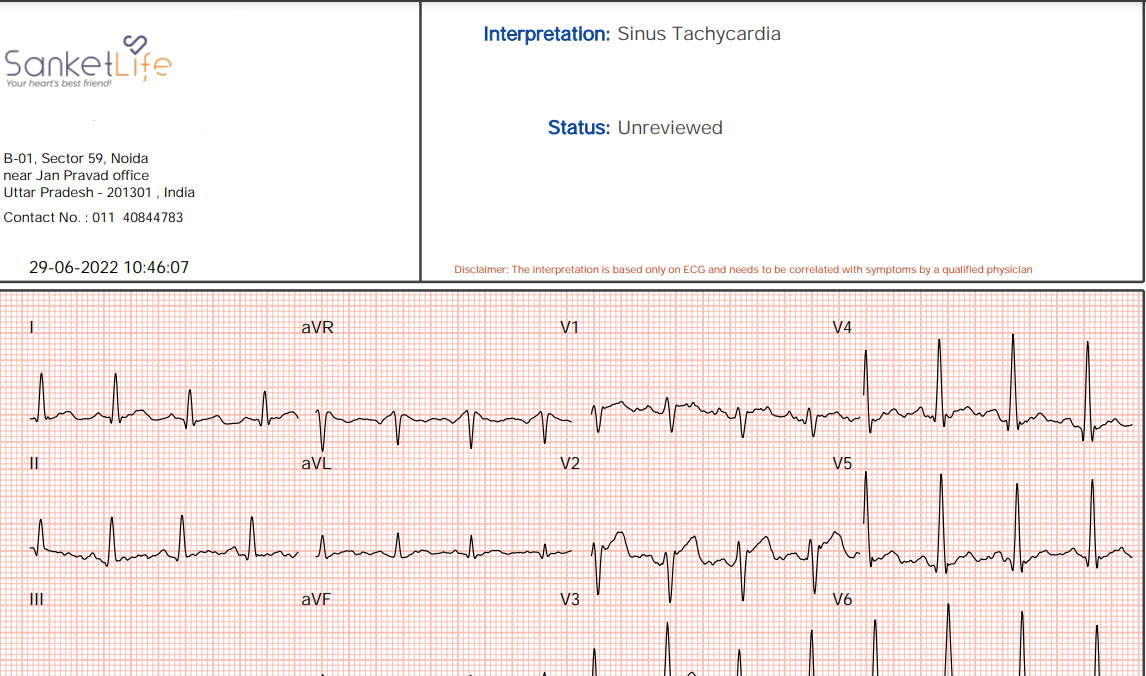 Where Traditional meets Modern
There are certain requirements where a Lead Base solution becomes imperative eg, in Ambulances, Hospitals, or When people can not hold the device in hand to do a Touch-Based 12 LEAD ECG.
SanketLife Pro+ is made for such requirements. Pro+ Leadless device is connected with a converter 'Switchsy' and then the conventional DB15 cables are connected.
By attaching the leads at normal chest lead points the Leadless SanketLife Pro+ is converted to a traditional Lead based ECG device. SanketLife Pro+ has been made with More rugged ABS Plastic and Rubber design, making it comfier in hand.
The long Tailed design helps obese people better to touch the electrode at the right place to get accurate ECG wave.
Thus SanketLife Pro+ brings both solutions- It is a complete solutions On the go ECG- where they can be carried in the pocket ANYWHERE, ANYTIME and also for use in Inside Hospitals, clinics, diagnostic centres, remote camps, home visits, digital and remote diagnosis etc..
All conventionalLead based ECG machines have huge recurring costs of ECG paper, printer, gel, electrodes etc. SanketLife solution cuts all these extra costs.
Moreover, a Conventional 12 LEAD ECG machine starts around INR 45,000 + Hence SanketLife Pro+ is almost 4 times more economical than any other ECG device available in the market.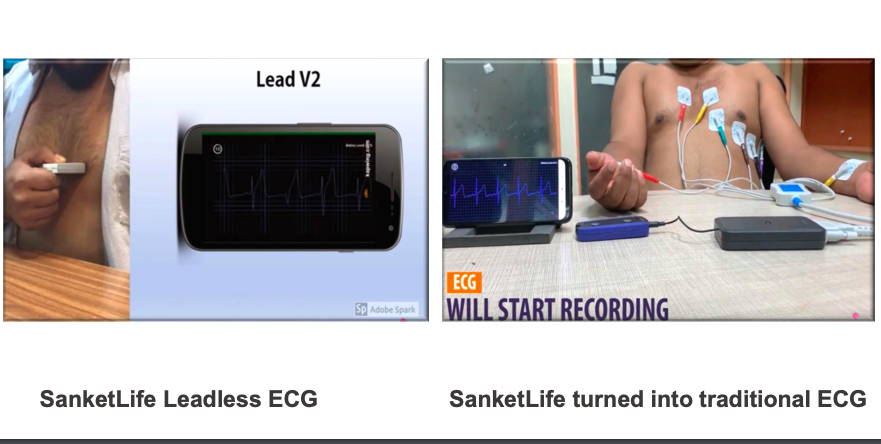 Reasons why customers choose SanketLife
Medically tested and validated against gold standard ECG machine ISO-13485 device.
CDSCO Approved
USFDA pending
SanketLife ECG devices are the most economical and affordable ECG devices available. Just pay for what you use and no heavy machine cost or recurring ECG paper charges.

SanketLife devices are completely Digital. The device connects with a smartphone app where a pdf report is generated, saved on Cloud, shareable and printable easily.
You are not digital, if you cannot save your data/medical records for future reference. For the same reason, we provide 100% cloud backup of all the ECG data securely!
SanketLife Pro+ Handheld ECG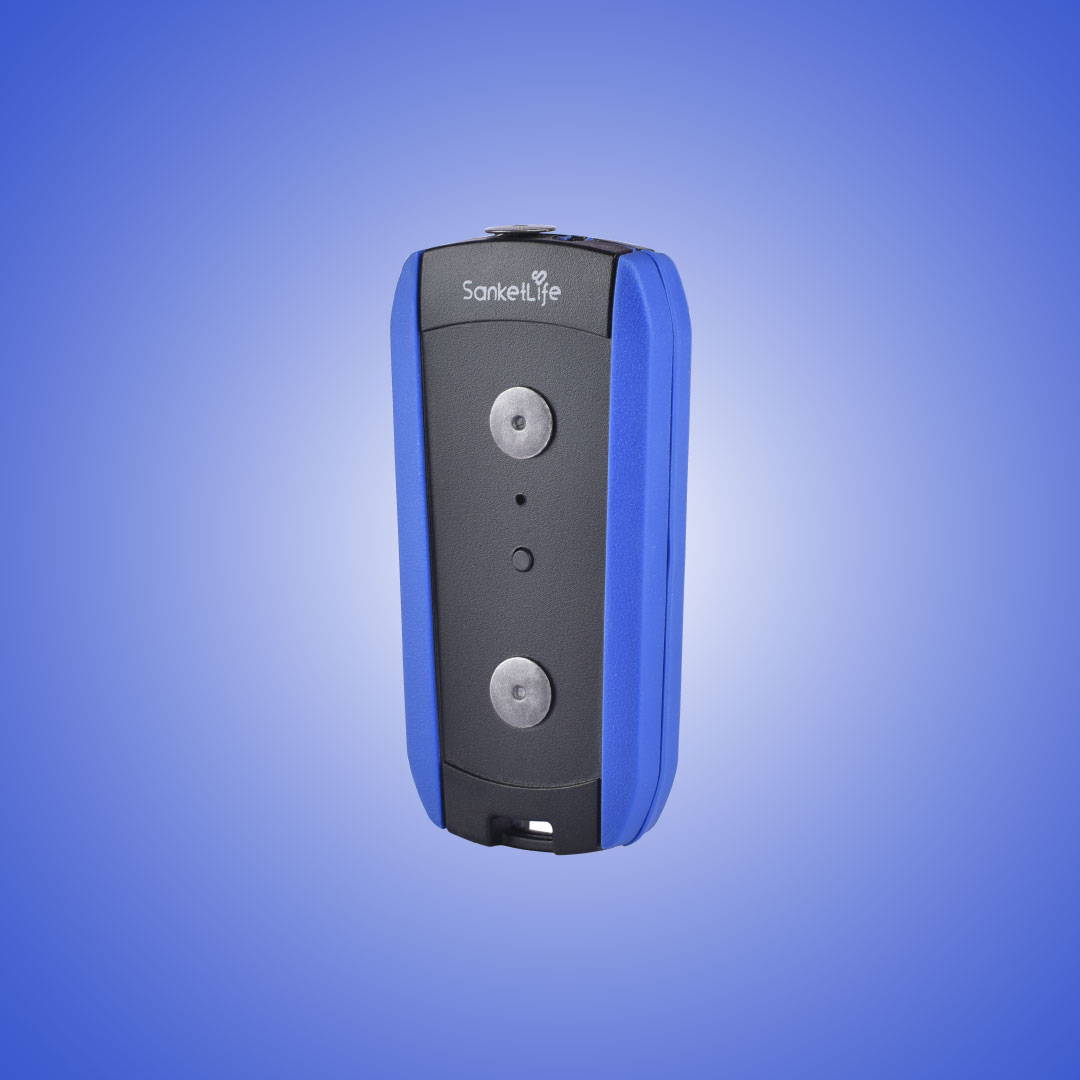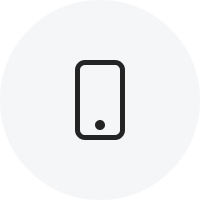 Created by Engineers - For Doctors
Empowering doctors to take data driven decision on heart health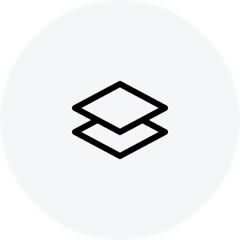 Use in your practice to instantly Analyse patients heart health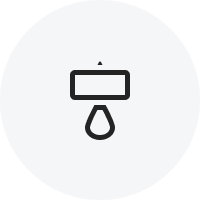 Rent or Refer to your Patients and monitor their health from their home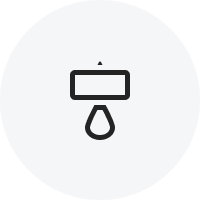 Increase patient stickiness by staying connected through Sanketlife eco system
Why Portable ECG is making waves?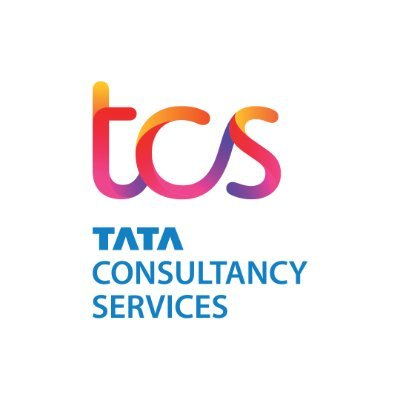 Works by Touch

- No more clumsy Leads, electrodes or gel required to take 12-Lead medical grade ECG.

Attach leads by buying Additional Product - Switchsy

Find heart Disease in just a few seconds By only touching -

No Leads or Gel

Unlimited Users

Certifications

- ETSI EN 300 328 V1.91:2015, CE, EC13. IEC 61000-4-2:2008,IEC 61000-4-3:2007.Tests Performed by World's Leading TÜV Rheinland, Germany.

Warranty‬

- 1-year Free Replacement Warranty (Home Pickup Facility in case of Faulty Device for Replacement)

Get 70 ECG/HRV Tests in this Pack

- Recharge More ECG test from SanketLife, with a click of a button

SanketLife displays Real-Time ECG, PDF reports, Physical Stress, and repeated displays of Body Stress and can point to up to 30 irregularities in the body which can drastically affect your heart health in the long run.

What better way to check your ECG, HRV, and Heart Rate than a pocket ECG device SanketLife (Only Device in World) which gives you instant peace of Mind from Heart Troubles ( Not all heart troubles though :-) (Pun Intended) )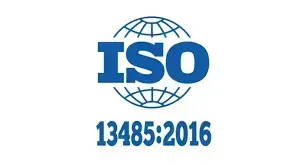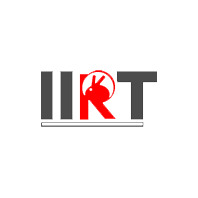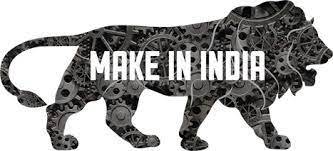 very compact and easy to use for all measurements.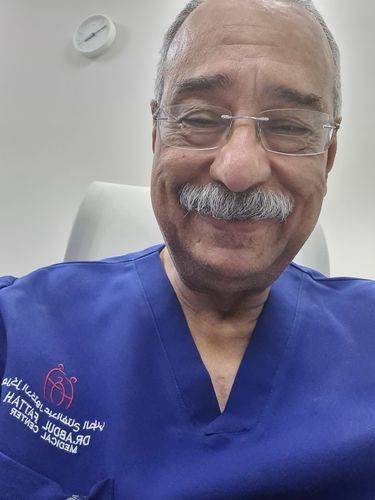 It is very useful and easy to handle